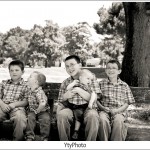 Huge fun! Great family with 5 kids! Each boy has his own personality. I had to make many hundreds shots to get some nice group images. I really enjoyed meeting with this family.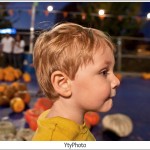 K visited Bayfair pumpkin patch and got very much excited.  Next morning he called his "babushka" in Russia and reported the details of this adventure.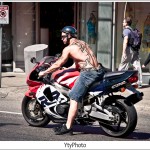 Some time ago Lena, Katrina and I visited Vancouver. Since then I can not forget that special atmosphere of the city, old Gastown full of Victorian era charm, strange Steam Clock, Capilano Suspension Bridge, cool contemporary architecture. So I've redone the pictures I took during this trip trying to make them look closer to what...