Category Archives:
Flower arrangement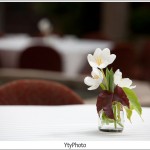 Here is a small part of the gallery I made for Jane's Roses. Wedding ceremony toot place at the temple Emanu-El followed by reception at the Julia Morgan Ballroom.
Yet another beautiful work by Jane's Roses at the Palace hotel.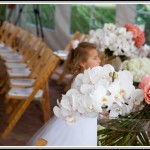 Another flower arrangement by Jane's Roses at Ritz Carlton.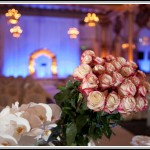 I was not commissioned as a wedding photographer for this beautiful wedding in San Francisco Fairmont hotel. I'm sure there will be a lot more great pictures done by another photographer. In this gallery I just wanted to capture an impressive work of my friends from Jane's Roses. Jane's Roses web site: www.janesroses.com Jane's Roses...