Monthly Archives: April 2012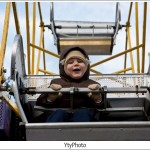 I accidentally found this hidden little treasure,  Japanese tea garden in Hayward. Nice place.  And before that we visited moving theme park in Oakland. K was excited.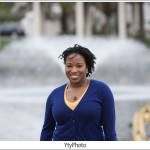 We did this shooting an hour before sunset at the Lake Merritt in Oakland. Great couple and pretty good weather.