Monthly Archives: October 2011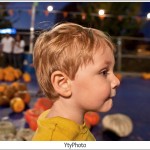 K visited Bayfair pumpkin patch and got very much excited.  Next morning he called his "babushka" in Russia and reported the details of this adventure.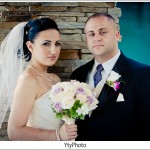 I'm very glad to be a part of this wedding.  Guys were great. Venue is really nice and weather was perfect.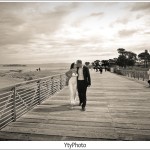 Here is frequently updated gallery with my favorite wedding images.