Monthly Archives: September 2010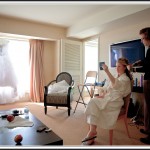 It was hard to limit number of pictures for this post out of almost 3000 I have.
Natasha and Misha's guest signing book. Wedding photos are coming soon.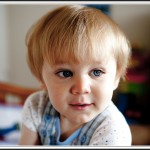 This 19 months old guy always surprises me. Every time I browse through his new images I find something I've never noticed before. He (probably like all children) is different every single second. Another reason to love photography.