Monthly Archives: May 2010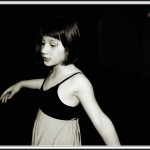 Another, a bit unexpected set of images from Mikhail's Birthday party. This gallery can be viewed in full screen mode.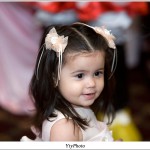 Little lady turned 2. Her sister is 3. For 5 hours almost non-stop they were dancing, playing and laughing with their parents, friends, grand and great-grandparents, Disney heroines… Beautiful party and such a cute kids!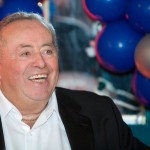 The other day Mikhail turned 75, and his family threw him a sweet and energetic birthday party – a real source of outstanding moments to capture by any photographer. Mikhail is from Odessa – a big port on the Black Sea. Odessa has always attracted writers, comedians and those who love the sea. Mikhail is...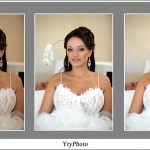 I just wanted to show what actually I'm doing in front of my computer after the wedding and why I'm usually done with the wedding pictures in approximately 3 weeks after the event. Image on the left is the RAW file from the camera. The next stage is color, exposure, contrast correction. I do it...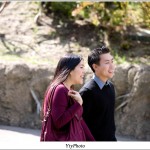 Guys love SF Zoo, so we spent a couple of fun hours there. Here is a small part of their engagement gallery. Look forward to making a lot of good images at the Laurie and Dale's wedding in July.